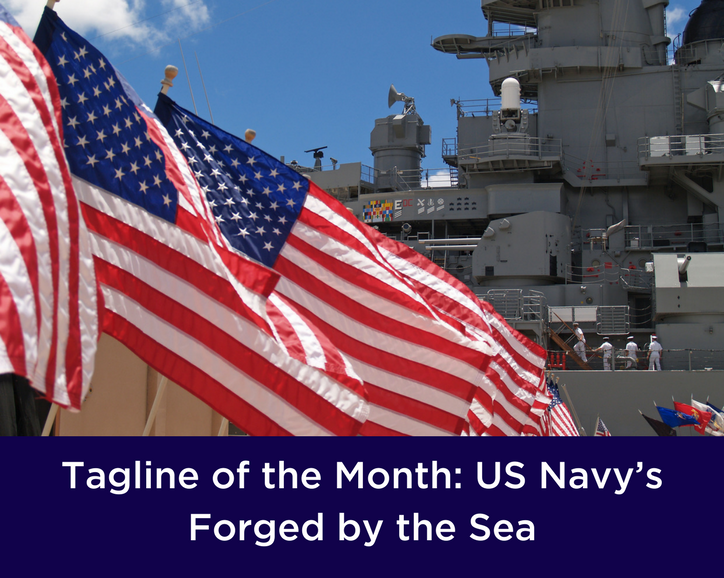 In an effort to appeal to a younger generation of potential recruits, the US Navy has introduced a new tagline, "Forged by the Sea."
"The Navy is now recruiting young men and women of the centennial generation, who have different goals, expectations, and media-consumption habits than their millennial predecessors," says Rear Admiral Peter Garvin of the Navy Recruiting Command.
Through the first quarter of 2018, the Navy is rolling out a fully integrated campaign that represents a significant media strategy shift. Considering the age of its target audience, Garvin believes that online and social media platforms will deliver the greatest marketing impact.
"The Navy recognized the necessity to develop a new marketing campaign and digital-heavy media strategy to more effectively reach, educate, and inspire the best and brightest prospective recruits."
The tagline aims to honor the Navy's rich history and character-building reputation.
"For more than 200 years, our sailors have been tested and shaped by the sea, becoming better versions of themselves," explains Garvin. "Our new tagline perfectly captures the transformative impact the Navy and the sea has on our sailors."
The slogan is part of the Navy's first campaign under its new creative agency, Young & Rubicam.