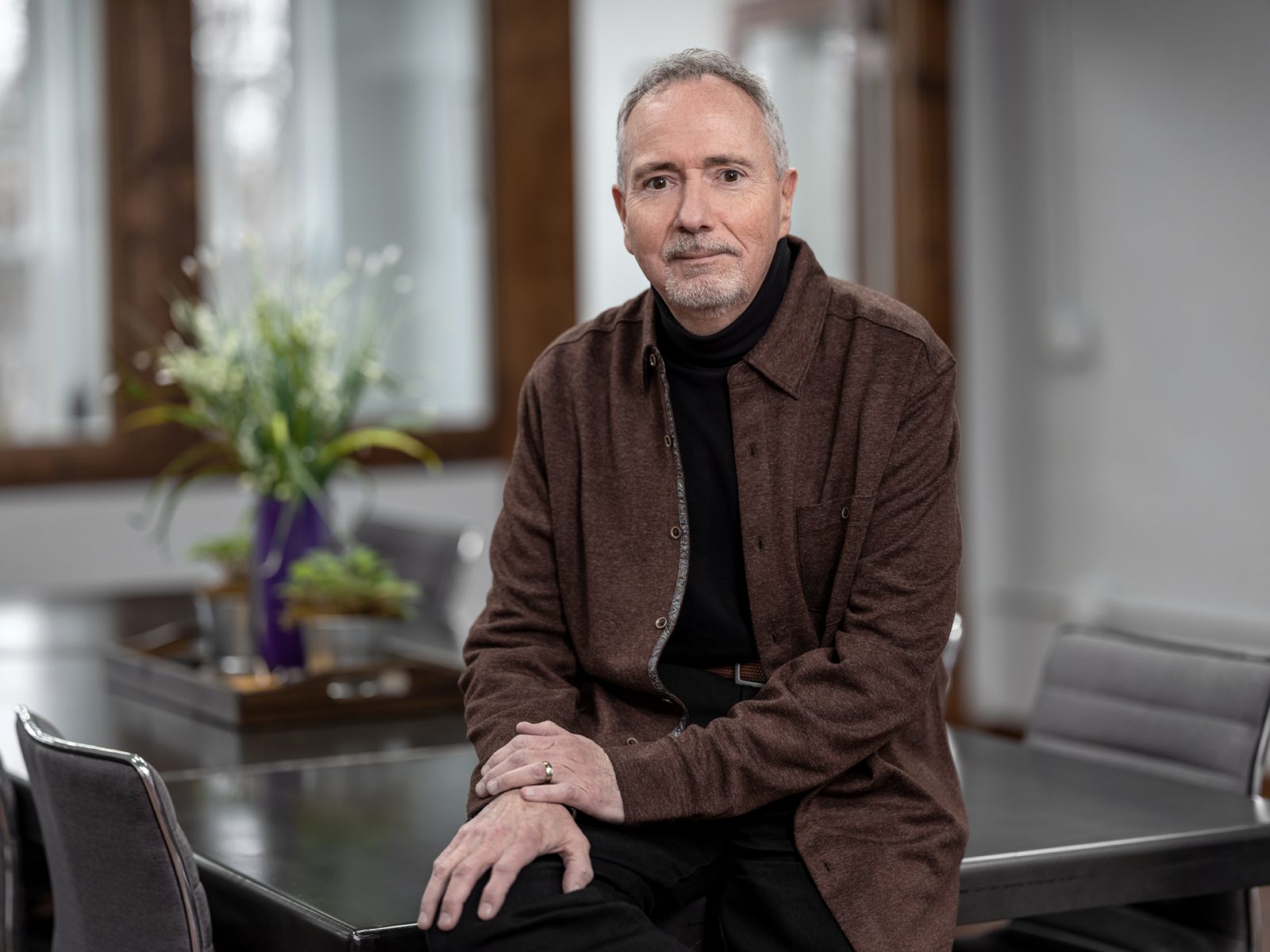 George Brymer
Chief Creative Officer
George Brymer has always been inquisitive. His first spoken word as a child likely was, "Why?" That he's failed to outgrow that curiosity is evident in his probing conversations with clients—and his approach to creativity.
George was previously Chief Operating Officer at one of the country's largest privately held promotional product distributors. He's a former banker and leadership coach. George has a Master's in Organizational Leadership from Lourdes University and now serves on the Lourdes board of directors. He also has considerable experience on area nonprofit boards. A part-time author, George has written and published two books.
Away from work, George enjoys golfing and running. He likes long weekends in Chicago and northern Michigan and posting smart-alecky comments on social media.
Are you wondering "why" your marketing isn't getting the results you desire? Call George. He's got questions—and answers—for you.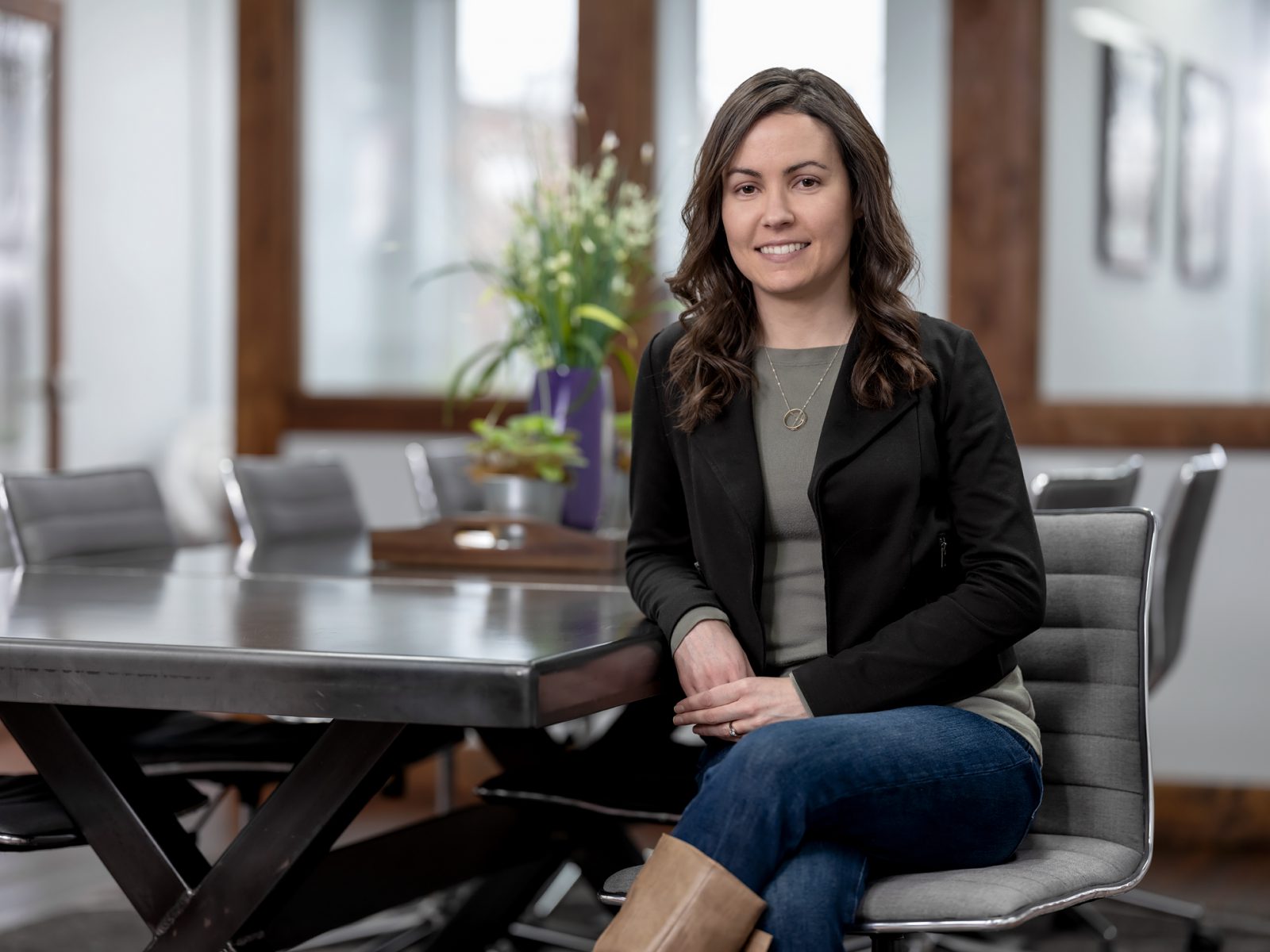 Amy Pommeranz
Creative Director
Amy Pommeranz comes from a small but close-knit family. When she's not producing creative magic, Amy enjoys spending time with her husband, their dog, and her family—or hanging with an extended family that includes her favorite friends.
Amy is an experienced branding professional and award-winning graphic designer. Before helping launch The Creative Block, she was Creative Director at one of America's biggest privately held promotional product companies. She graduated from Bowling Green State University with a major in visual communication technology.
Amy's other interests include sipping wine, watching HGTV, following University of Michigan football, and traveling—but not necessarily in that order.
Wishing that you had a relative in the marketing business? Contact The Creative Block, where Amy Pommeranz will make you feel like family.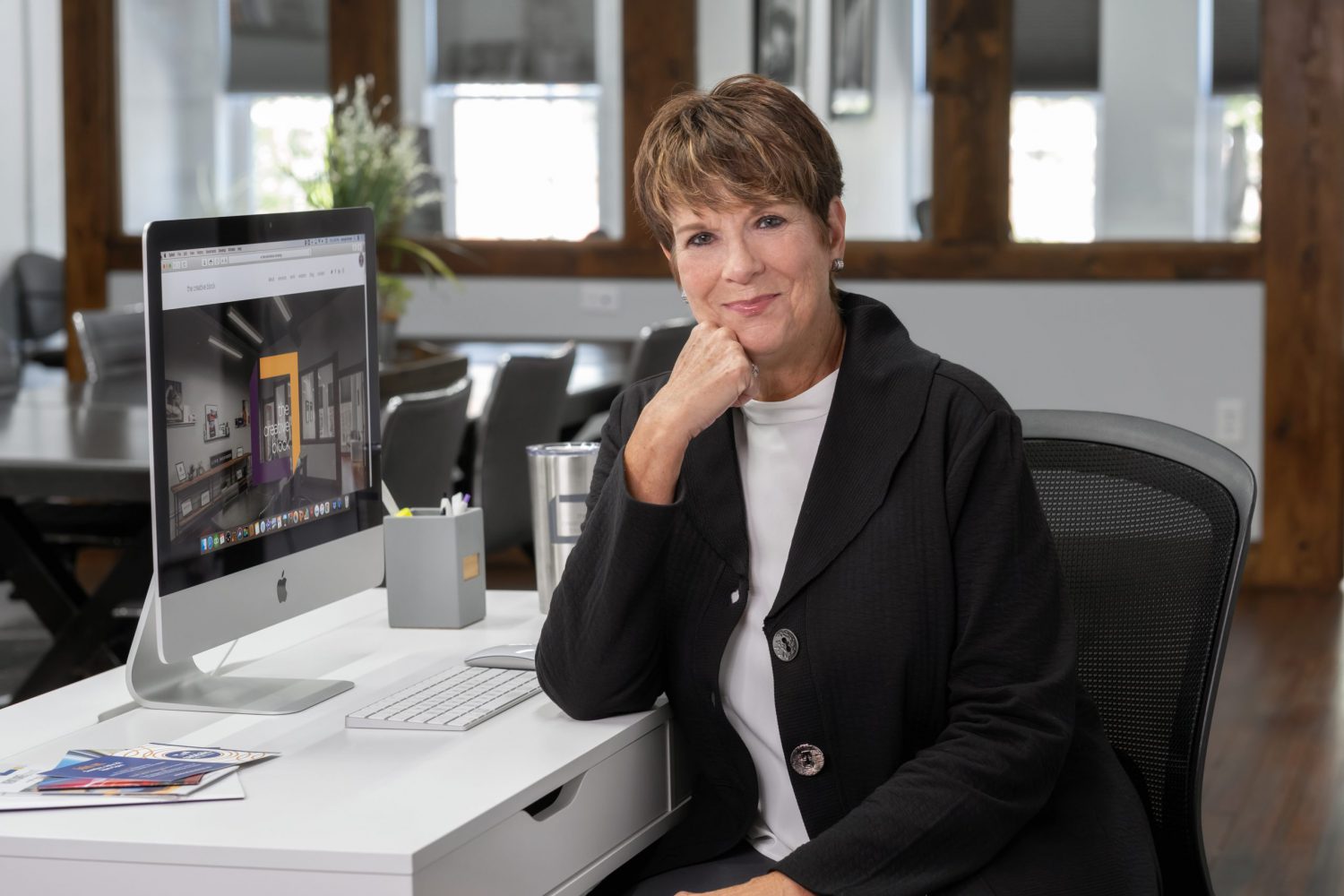 Vicky Brymer
Creative Strategy Officer
Vicky Brymer is an accomplished sales and marketing professional with consistent success in helping clients grow within competitive industries. She honed her business skills at one of the nation's largest privately held promotional product companies, where she spent many years as Vice President of Sales.
Always a nurturer and teacher, Vicky has a knack for making her clients comfortable. As Creative Strategy Officer, she helps businesses identify their marketing shortcomings and guides them to the right solutions.
Vicky has a Bachelor of Education from the University of Toledo. Her special skills include project management, copywriting and proofing, event planning, training, and mentoring. Outside of work, Vicky's interests include home decor (she loves changing things up each season), reading, golf, travel (when time allows), family time, and a good glass of wine with friends.
Are you looking for direction on how to market your business? Relax. Vicky will show you the way.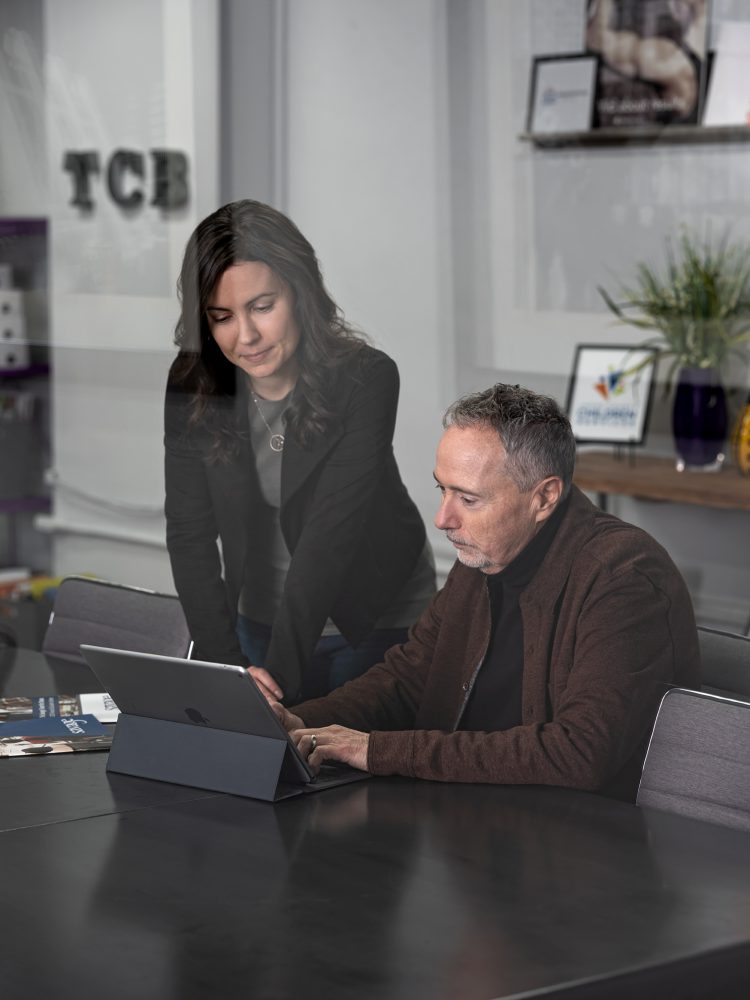 Fearless creative talent teamed with goal-inspired clients makes for game-changing results.