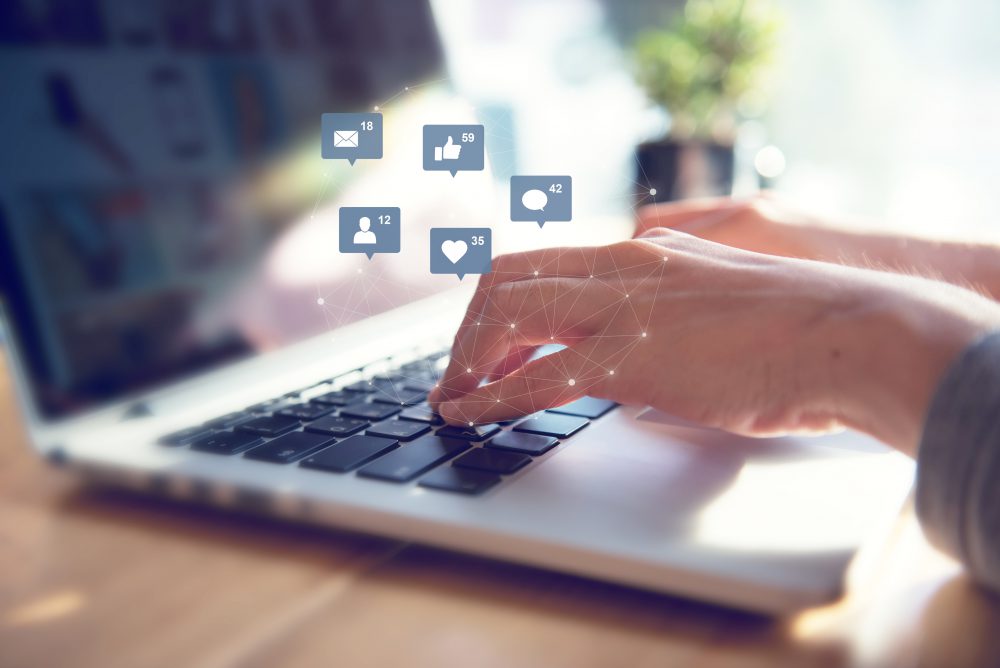 A strong social media presence can help transform a company from startup status to a multi-million-dollar enterprise. Engaging with customers, creating appealing posts, and sharing company experiences are all key to a successful social media strategy for businesses. Here are four companies that have successfully used social media to take their businesses to the next level.
Bombas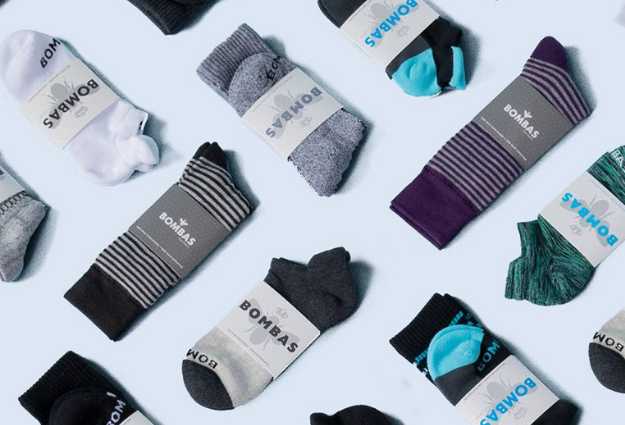 Bombas is an e-commerce sock company founded in 2013 by Randy Goldberg and Dave Heath. Goldberg and Heath started the company after discovering socks are the most requested item by homeless shelter clients. Bombas follows a one-for-one business model: for every pair of socks a customer buys, Bombas donates another pair to charity.
Early on, Bombas typically ran Facebook advertisements in a scattered approach. The company would run several ads targeting different markets but failed to generate the sales for which it was looking. In 2018, Bombas revamped its Facebook efforts to create more sales and more attention. The company used a more simplified adset intended to reach a broad audience in the United States. Bombas new approach doubled revenues and increased sales per advertisement twenty-three fold.
Bombas also uses social media to promote its charitable efforts. In the process, the company raises awareness about the causes it supports, while showing Bombas products making a difference. Buyers are encouraged to share personal product experiences using the hashtag, #BeeBetter, a play on Bombas, the Latin word for bumblebee. By sharing their stories, customers are promoting Bombas socks and the company's efforts to assist those in need.
March of Dimes

With so many nonprofits in existence, charitable organizations often struggle to stand out from others. That's an area in which social media can help.
March of Dimes addresses the health needs of mothers and babies. March of Dimes supports moms throughout pregnancies and fights for improvements in the healthcare they receive. The organization is helping to provide affordable and vital services for moms and children to ensure they're healthy. March of Dimes has created multiple ways to promote itself and its mission for healthier families. The organization creates many posts on Facebook that are relatable and engaging. They create content consisting of healthy eating, lifestyle tips, and attention-grabbing baby pictures. March of Dimes also created an app that allows users to register, donate, and raise money through Facebook.
The strategy used on Facebook has proven successful for March of Dimes. The number of people registered grew by seventy-five percent, and the revenue increased by one hundred percent in one year.
TOMS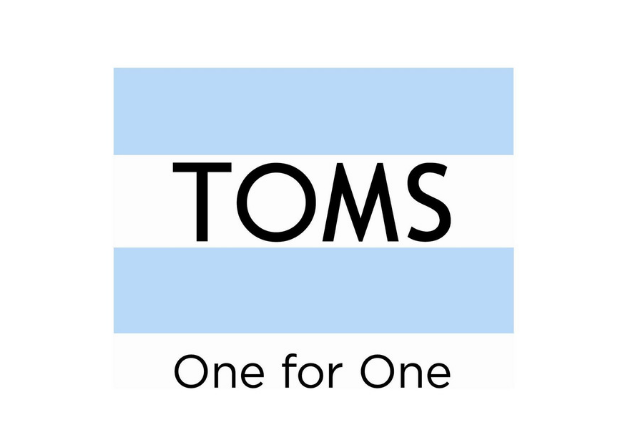 TOMS, similar to Bombas, operates under the one-for-one business model. TOMS is a retail company selling shoes, eyeglasses, and apparel, and has also recently begun selling coffee. Whenever customers buy a pair of shoes or glasses, TOMS donates a pair to someone in need. The same goes for coffee, with TOMS providing a week of fresh water to someone in need for every coffee product purchased.
TOMS' social media strategy focuses on displaying the impact the company and its customers have on the world. Posts on each platform show fan-produced content. From customers showing how they wear their TOMS product to sharing the joy of creating a positive impact on those in need, TOMS' strategy on each social site generates immense interactions with consumers.
By spreading the word about what the company sells and the good it does for developing countries, TOMS has grown into a successful business that positively impacts the world in many ways.
Zappos

Zappos is an e-commerce shoe and clothing retailer that excels using social media. As an e-commerce company, the digital world is the company's area of expertise. Zappos used its knowledge to change the way businesses use social media.
Zappos was among the first companies to use a customer service approach bringing "word-of-mouth" marketing to the online world. Zappos and its employees engage with customers on personal levels. Employees share Zappos work experiences and respond to customers that share their own stories, while also responding to comments and questions consumers post. Zappos commits to engaging with customers personally through all social media platforms, and they've changed the way businesses use social media today.
Social media can take businesses to an entirely new level. Engaging with users online—and sharing stories about their companies, products, and customers—has made significant differences for Bombas, March of Dimes, TOMS, and Zappos. Each organization used simple social media tactics on numerous platforms to drive their businesses to new heights.