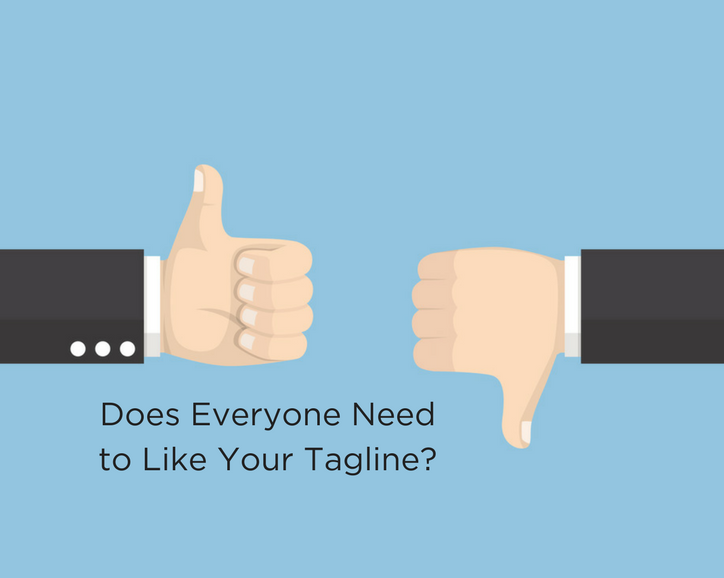 The Canadian city of Peterborough is desperately trying to rebrand itself. Toward that end, Peterborough's city council has hired a local marketing firm to create a new logo and tagline. Several months, two rejected taglines, and $77,000 later, some city officials are ready to scrap the project.
Peterborough is located in Central Ontario, about an hour north of Toronto. The city withdrew its first choice for a new tagline, Where Roads and Rivers Meet, after residents panned the slogan on social media. The council sent their agency back to the drawing board.
In early November, the city introduced a new tagline option, Live Outside the Ordinary. Public reaction has been generally negative. Now there are calls to cut the city's losses and keep its current tagline, It's a Natural.
Council member Lesley Parnell suggests altering Live Outside the Ordinary to Live the Extraordinary, removing any negative association with the word ordinary. Other city leaders wants the marketing firm to present several new options and then allow residents to vote for their favorite.
Peterborough is experiencing what happens when organizations focus on finding a tagline everyone likes. As Parnell says, "We'll never, ever please everyone." The city would do better to focus on whether a proposed tagline would work to accomplish its overall marketing goals.
In the meantime, the saga continues.