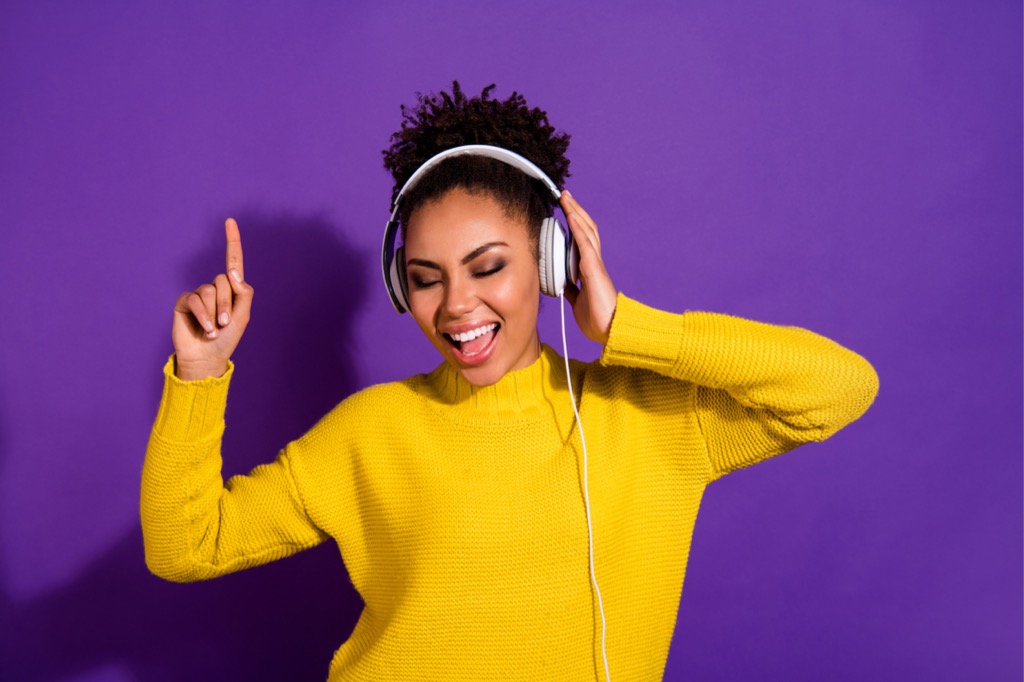 Gimme a break
Gimme a break
Break me off a piece of that
Kit Kat Bar.
—Kit Kat jingle
Pizza in the morning.
Pizza in the evenin'.
Pizza at suppertime.
When pizza's on a bagel,
you can eat pizza anytime!
—Bagel Bites jingle
For many, the mention of a product alone can instantly trigger the memory of a jingle once associated with it. Products such as Kit Kat candy bars or Bagel Bites jolt the reminiscence of catchy commercial tunes that, once heard, are often hard to forget.
The use of jingles predominantly ruled the advertising world between the 1930s and 1960s. Baby Bottle Pop's, "It's a lollipop without a stick! A ring of flavor you can lick!," is a prime example of a marketing strategy that drew in customers by giving them something they couldn't forget: a melody. The effectiveness of jingles convinced many companies to join the bandwagon with hopes of reaching potential customers and increasing their product sales.
Jingles such as "The best part of waking up is Folgers in your cup!" or "Oh thank heaven for 7-Eleven!" capitalized on the use of rhyme schemes to grab and hold people's attention. Because jingles are known to be memorable, companies paired their taglines with short songs to increase name recognition and encourage customer purchases.
Rhyme schemes were an essential part of creating effective jingles and one of the simplest ways to boost a listener's memory. Companies recognized opportunities to use this mnemonic technique to increase people's awareness of their brands.
That kind of advertising was instrumental and helped a lot of companies' sales increase. But, thanks to the advancement of technology and pop culture, the use of jingles began to decrease by the 1970s.
In a 1998 survey, about 12 percent of 30-second nationwide ads contained original jingles. By 2011, only 2 percent of commercials used original songs.
Companies started catering their products to younger audiences who deemed jingles uncool and old-fashioned. Advertisers began caring more about establishing a connection with product users than promoting the product itself.
Some industry experts claim that Michael Jackson's 1984 Pepsi commercial marked the ultimate extinction of jingle advertisements. After ads featuring a remixed version of Jackson's hit-song, Billie Jean, more brands started using popular songs and celebrities in their messaging as a way to connect with younger audiences.
Though local companies still find jingles beneficial to some extent, few national brands have been able to preserve their musical taglines. The famous Nationwide song, written by Steve Karmen in 1969, is still well-known today. The insurance company has found a way to use the jingle to their advantage–with the help of celebrities such as Brad Paisley and Peyton Manning or Tori Kelly.
For those who grew up when jingles represented a music genre, memories of the catchy tunes remind us of the original, heart-felt work that once went into creating fun advertisements. Though the use of jingles has declined, their effectiveness in the marketing industry will go down in history–and their tunes will forever remain ingrained in our minds.