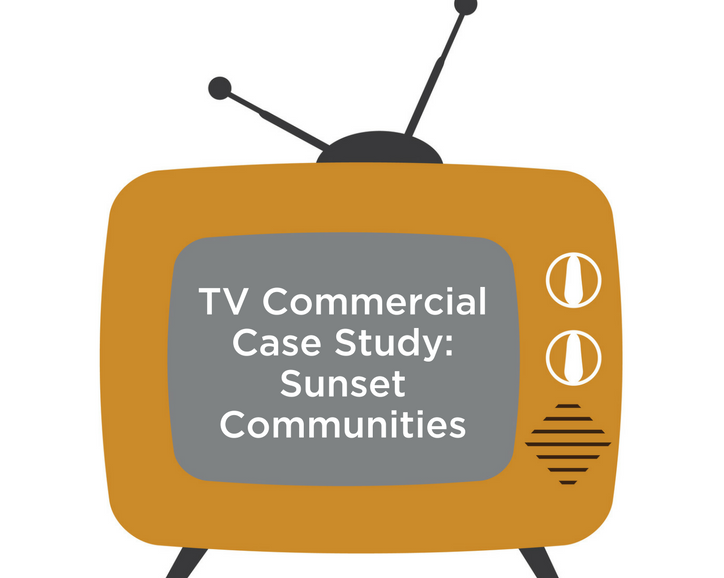 It's a heartbreaking story repeated by countless family members whose loved ones reside in assisted living communities: staff members requiring residents to conform to schedules set by the organization, rather than by the individual. Take breakfast for example.
Leaders at Sunset Communities frequently hear accounts about residents at other assisted living facilities being woken before dawn, so employees can help them with daily hygiene and dressing for the day. And because those facilities serve everyone's breakfast at the same, fixed time, many residents endure daily isolated waits while others are assisted.
Sunset Communities, on the other hand, follows a client-first philosophy. Sunset employees understand that their charges have personal preferences for when they wake, eat breakfast, and begin their daily activities. For that reason, Sunset believes residents should be free to choose their own schedules, including what time they eat breakfast.
To help Sunset distinguish itself from its competitors, we created this thirty-second television commercial that tells the oft-repeated breakfast story from a family member's perspective.
The spot is one of a series we wrote and produced for Sunset that will begin airing in November.