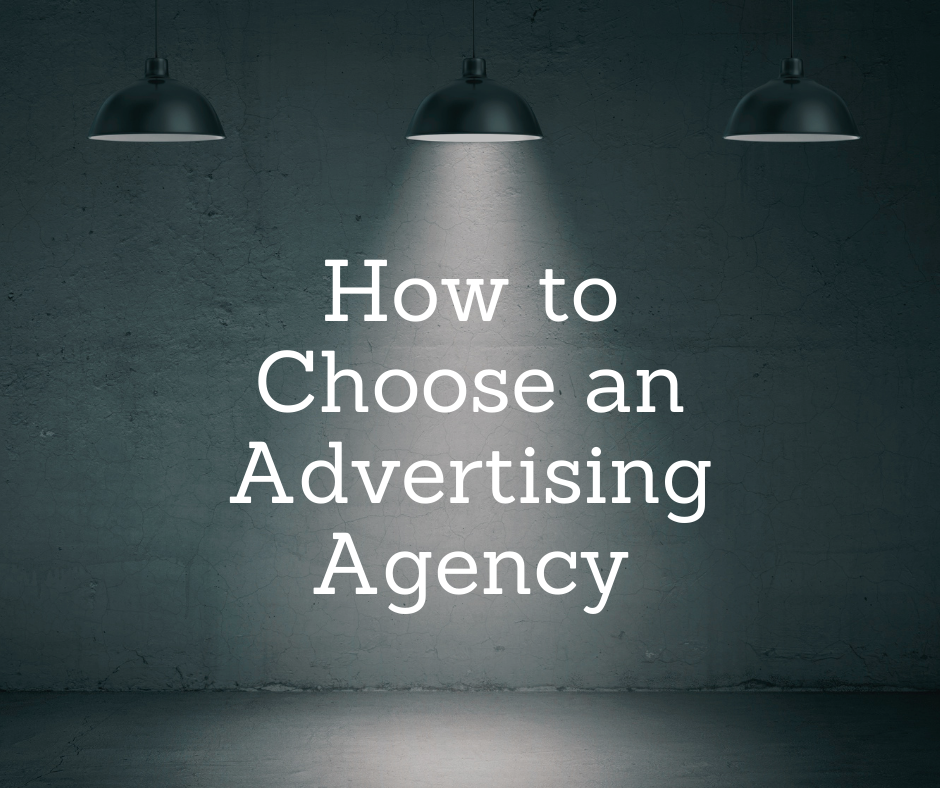 Let's face it: advertising is everywhere. Consequently, if you wish to stand out and grab attention, your marketing messages must surprise and delight your intended audience. Along those lines, advertising professionals should be able to captivate their potential clients before being hired.
Yet, most ad agencies limit their pitches to showing off their client lists and revealing their pricing schedules.

The late Peter Marsh was an exception. Marsh was co-founder of the British agency Allen Brady & Marsh (ABM), one of the UK's top ad firms in the 1970s and 1980s. ABM's clients included Guinness, Woolworths, Weetabix, and British Rail.
Marsh was legendary for his approach to winning business. A one-time amateur actor, he was known to wear a top hat and tails while singing a proposed jingle for a would-be client. His 1977 pitch to British Rail is part of ad industry folklore.
ABM was competing against advertising heavyweight Saatchi & Saatchi for the British Rail account. The state-owned railway operated most of Great Britain's aboveground rail transport at the time, and its public image needed improving.
Marsh invited British Rail's chairman Peter Parker and his team to meet at the ABM offices. When they arrived, the railway officials found a waiting area scattered with half-empty coffee cups, overflowing ashtrays, and discarded newspapers on the floor. An ill-tempered receptionist all but ignored them as she filed her nails and chatted on the telephone.
After being kept waiting for nearly twenty minutes, Parker had seen enough. No reasonable person would do business with an outfit portraying such an image, he reasoned. But as Parker began to leave, Marsh suddenly appeared.
Marsh explained to Parker that he staged the disordered and unattentive scene so the railway officials could experience how the public perceived British Rail. Then he outlined ABM's ideas for repairing the public's opinion.
Parker hired ABM on the spot.
When we began The Creative Block, we were the new kids on the block. We knew we would have to stand out when competing against well-known, established firms. While we never sing or dance or clutter our office, we always strive to surprise and delight prospective clients from the start.
We like to think that Peter Marsh would have approved of our approach.