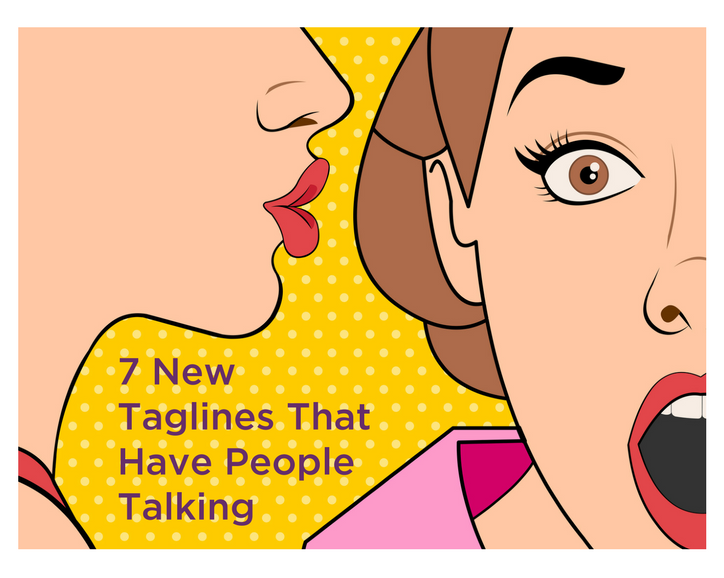 Taglines are those short, catchy phrases marketers use to distinguish a product or an organization. Whereas a logo identifies a brand visually, a tagline or slogan provides a written description. What we love about taglines is the ability to revise them. Most big companies launch new taglines every few years or so, usually coinciding with new advertising campaigns. Changing taglines is a great way to create buzz while reminding customers what your company is all about. Here, then, are seven recent tagline replacements that are generating conversation—and, in some cases, head scratching—among the marketing industry.
1. We the Bold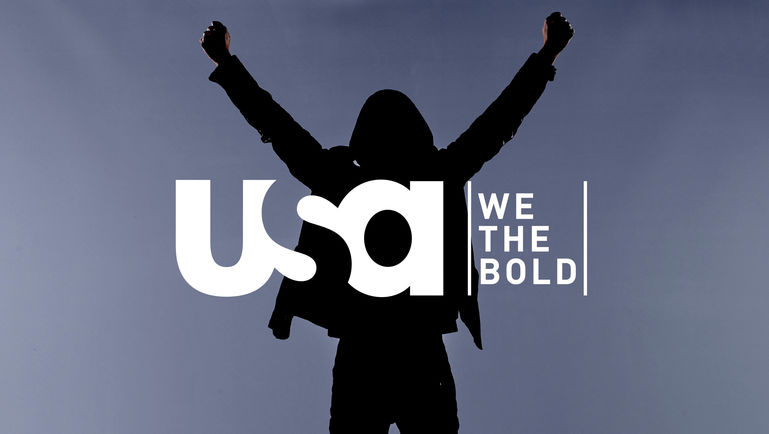 Looking to express its place in an increasingly on-demand television world, USA Network introduced new branding around the phrase, "We the Bold." According to Alexandra Shapiro, USA's Executive Vice President for marketing and digital, the tagline will "allow people to understand the kind of content they can expect from us." The phrase might irritate language sticklers for its lack of a verb, but truly bold networks can make their own grammar rules. "We the Bold" replaces the phrase, "Characters Welcome," which USA had used since 2005.
2. Obsessable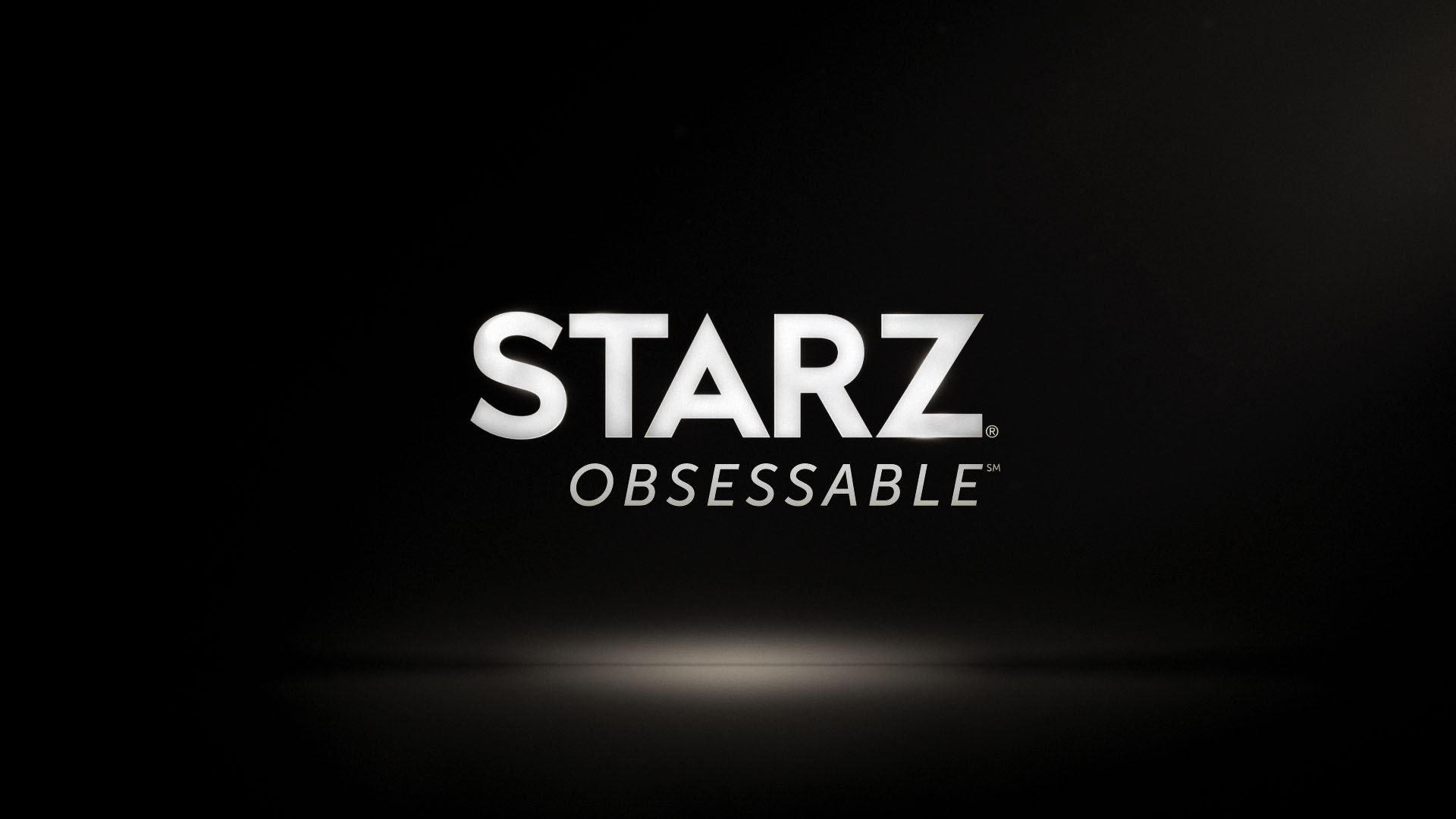 Another cable network sporting a new slogan is Starz. Its just-unveiled tagline, "Obsessable," was inspired by the network's loyal fans, says Alison Hoffman, EVP of marketing at Starz. "We just kept seeing on social, 'I'm #obsessed,'" Hoffman explains, referring to the wildly popular Outlander and other original programming offered on Starz. The tagline is part of a rebranding effort that includes sister network Encore. We're glued to our screens to see what they come up with next.
3. äah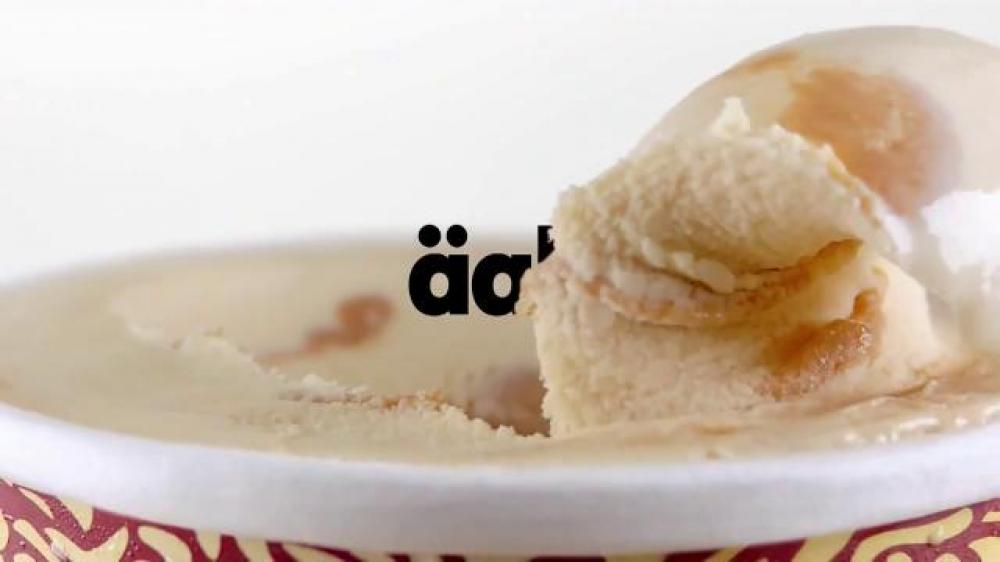 Earlier this month, Häagen-Dazs switched ad agencies, leaving longtime partner Goodby Silverstein & Partners for J. Walter Thompson. In its first campaign since the change, JWT created a television commercial featuring a spoon scooping up ice cream and revealing a new tagline: "äah." By deliciously shuffling the first three letters of the Häagen-Dazs name, JWT created a tagline that is pure and simple—like their client. "Häagen-Dazs has always aspired to a nice, clean aesthetic. They strip everything down to the essentials," says JWT's Executive Creative Director, Chris Dealy.
4. Tastes like this feels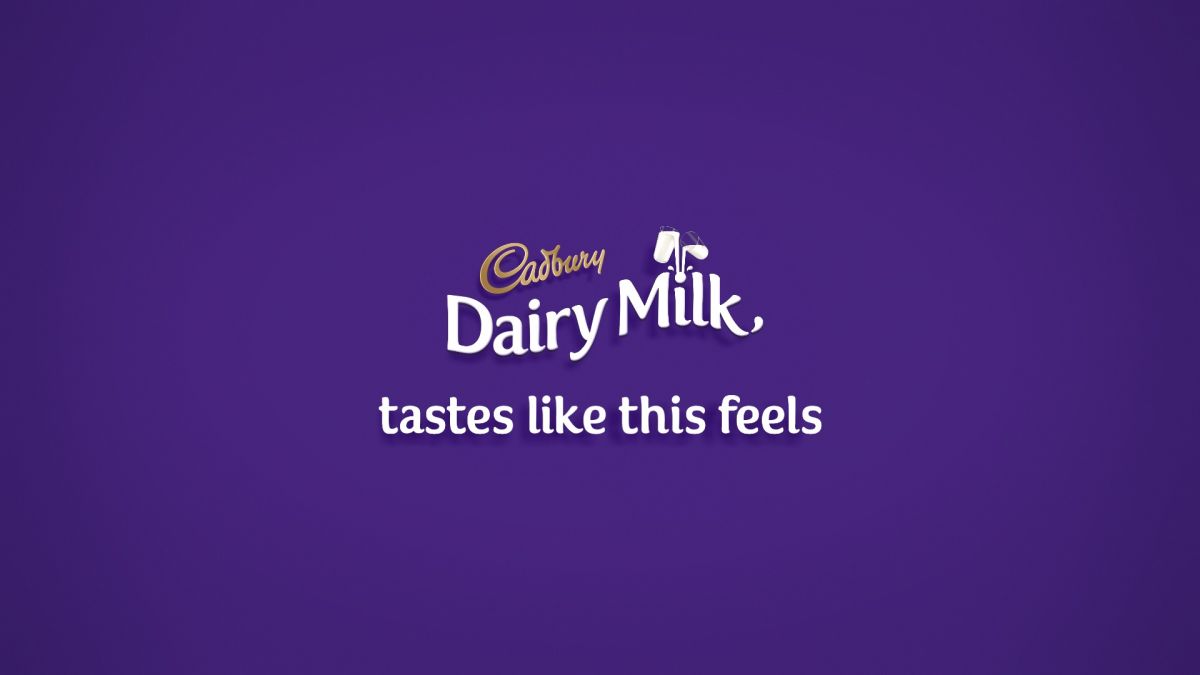 Cadbury Dairy Milk revealed its new tagline, "Tastes like this feels," in an ad showing a bear rubbing his itchy back against a tree. Speaking of bears, Cadbury's new slogan bears an uncanny resemblance to Coca-Cola's latest global tagline, "Taste the feeling." To help consumers experience the tagline's launch, Cadbury invited shoppers at a London mall to remove their shoes and sample its product while walking on bubble wrap. No word yet from Coke on how it feels having someone walk all over its creative licensing.
5. Riding is the New Driving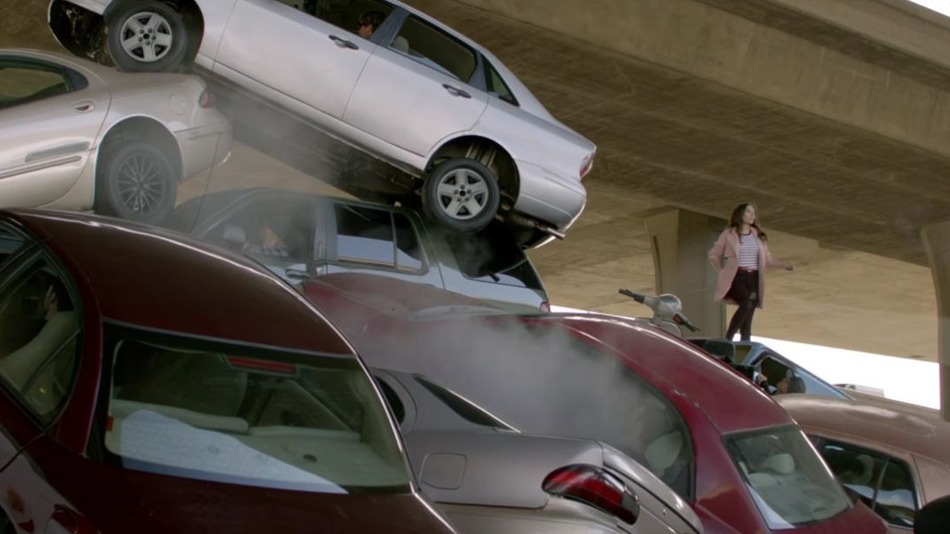 Lyft is a driver-hailing startup that lets people accept rides with strangers who they've summoned via a phone app. The popularity of its service, and that of its bigger and more-established rival Uber, features in Lyft's new tagline: "Riding is the New Driving." The slogan is part of the company's first national ad campaign and ties nicely into a recently announced partnership with General Motors—Lyft and GM are working on a fleet of self-driving cars that will replace some paid drivers.
6. No one should have any reservations about getting an electric car today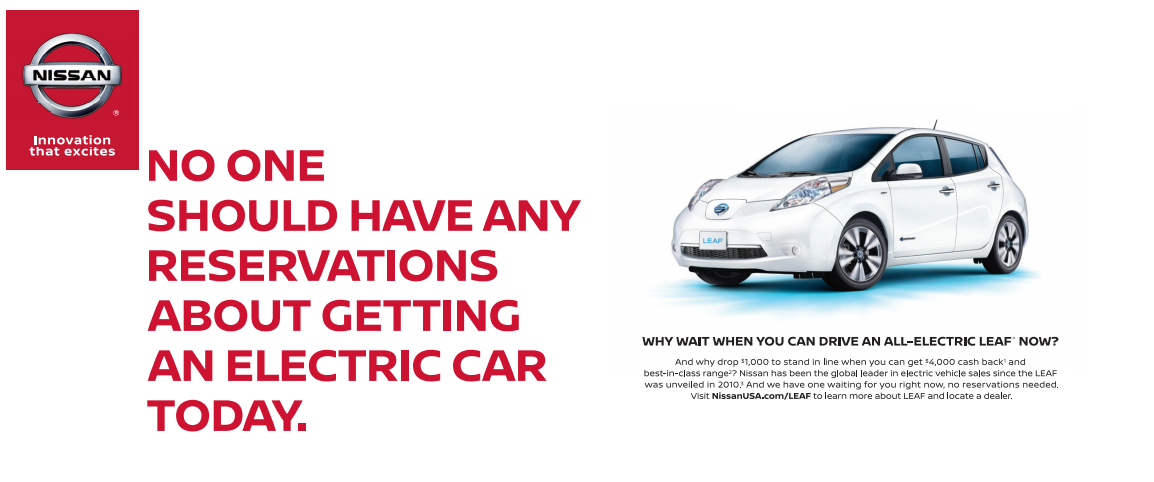 Tesla's announced Model 3 generated lots of recent press for the automaker, along with a slew of preorders. While initial deliveries won't happen until 2017's second half, anxious buyers can reserve a Model 3 now by putting down $1,000. In its latest ads for its all-electric Leaf, Nissan is poking fun at Tesla's reservation system. "No one should have any reservations about getting an electric car today," reads Nissan's new Leaf tagline. The ads also point out that qualified buyers receive $4,000 cash back when they buy a Leaf—which is clearly better than a one-grand deposit.
7. Volkswagen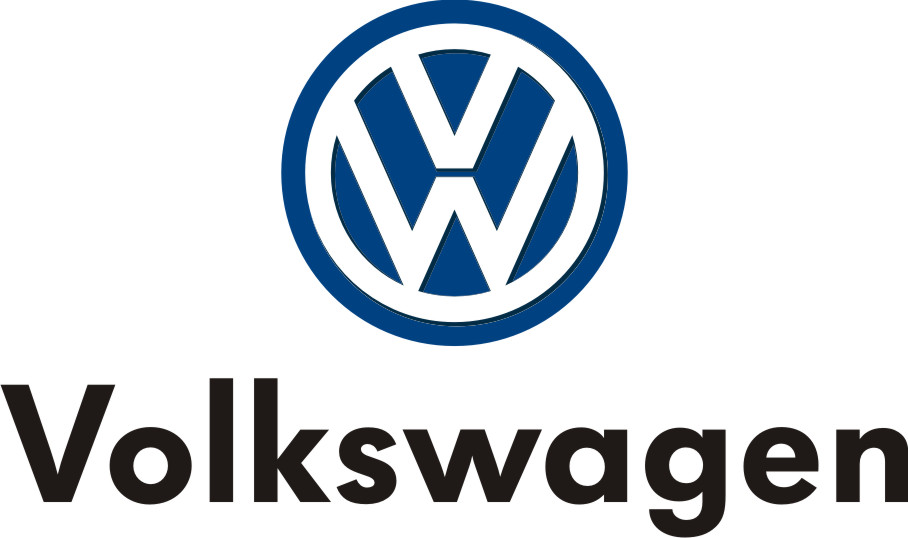 In an unusual and rather confusing rebranding, Volkswagen replaced its "Das Auto" (the car) tagline with its own name. That's right, Volkswagen's new tagline is, "Volkswagen." The German automaker has been in a financial freefall since announcing in September that its engineers had falsified emissions data for its diesel models. Brand consultant Robert Passikoff described the new slogan as "Not much of an idea at all—cosmetic at best," adding that the company "blew the believability tire" with its scandal.