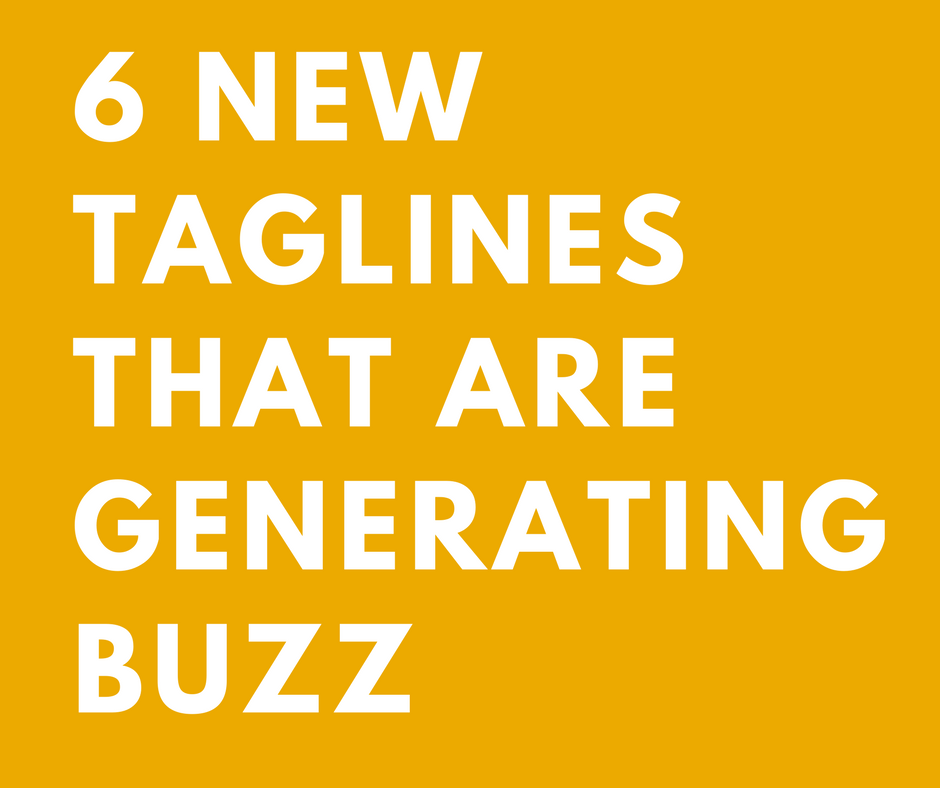 When it comes to changing taglines, some marketers are attempting to promote their company values while others seek a connection to their business roots. And some are just trying to find something everyone likes. Here are five well-known brands—and one very frustrated city—and the new taglines they've recently unveiled.
1. The Hardest-Working Paper In America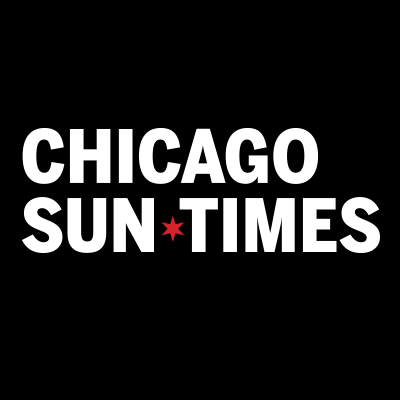 The Chicago Sun-Times got some new ownership a few months ago, and now the newspaper has updated branding that reflects its "new attitude." The newspaper has redesigned its logo and website layout, a look which editor-in-chief Chris Fusco referred to as clean and uncluttered.
The tagline serves as a nod to the city's hardworking residents while taking a jab at the newspaper's crosstown rival. "There are still two newspapers in Chicago," claimed a Sun-Times editorial announcing the rebranding, "But only one works as hard as you do."
Ogilvy & Mather's Chicago office handled the branding makeover.
2. Don't Do Business / Don't Live Life Without It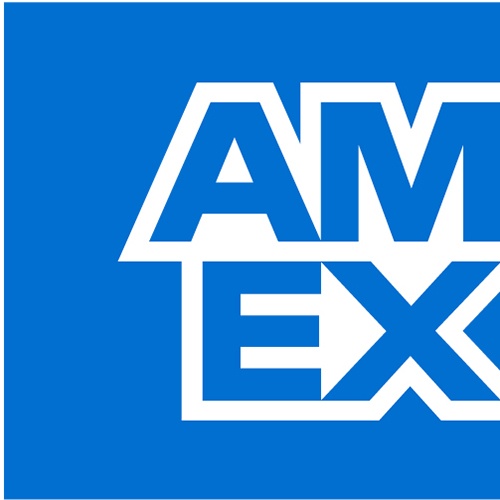 American Express has revealed a global brand platform, called Powerful Backing, with messaging that promises the company will have its customers' backs as they live and work. Paying homage to its long-running campaign, Don't Leave Home Without It, the campaign features two new taglines—Don't Do Business Without It and Don't Live Life Without It. The company has also updated its logo.
Several agencies worked on the project, including mcgarrybowen, Pentagram, Ogilvy, Mindshare, and Digitas.
3. A Family Company at Work for a Better World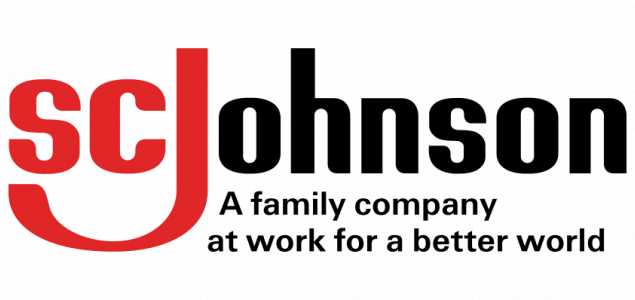 Household products maker SC Johnson has a new tagline that's intended to remind consumers about the company's commitment to transparency. The company, whose products include Windex, Pledge, Ziploc, and Glade, uses a four-step process to evaluate its ingredients' environmental impacts, and discloses its finding publicly.
"This is something we have been doing for generations, and we want people to know more about the many ways we are at work for a better world," said Fisk Johnson, Chairman and CEO.
The new tagline, A Family Company at Work for a Better World, is an expansion of its twenty-year slogan, A Family Company.
4. Live Under Par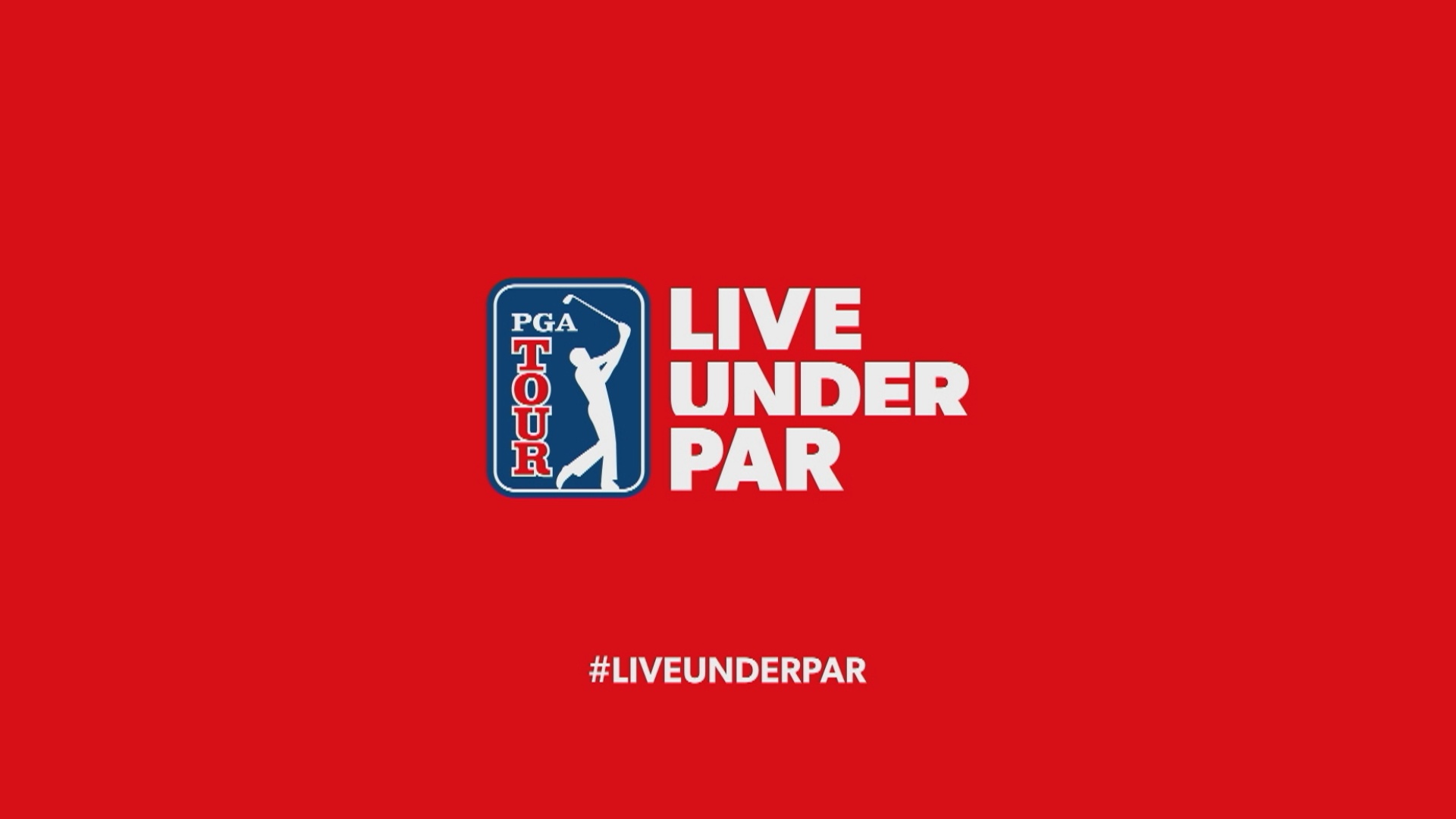 PGA TOUR has launched a new branding initiative, replacing what had been the longest running advertising campaign in all major sports. The TOUR used its These Guys Are Good tagline since 1997. The new slogan, Live Under Par, refers to golf's scoring system to portray the relentless pursuit of excellence by TOUR players
The new campaign attempts to reach beyond existing golf fans to attract new audiences to professional golf. The campaign, which will include television, digital, social, print, and radio advertising, was a collaboration with the agency Troika of Los Angeles.
5. How Gatorade Does Water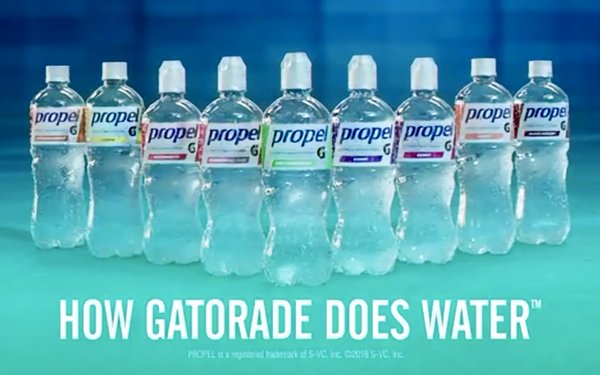 When Propel first appeared on supermarket shelves in 2001, the bottled-water brand gained success by promoting its connection to the makers of Gatorade. Attempts to highlight its other attributes, such as being calorie free, were not as effective and sales declined. Now the company wants to highlight its ties to PepsiCo's Gatorade brand once again. Hence, its new straightforward tagline: How Gatorade Does Water.
The new campaign was developed with agencies Mother, Resolution, and OMD.
6. Outside the Ordinary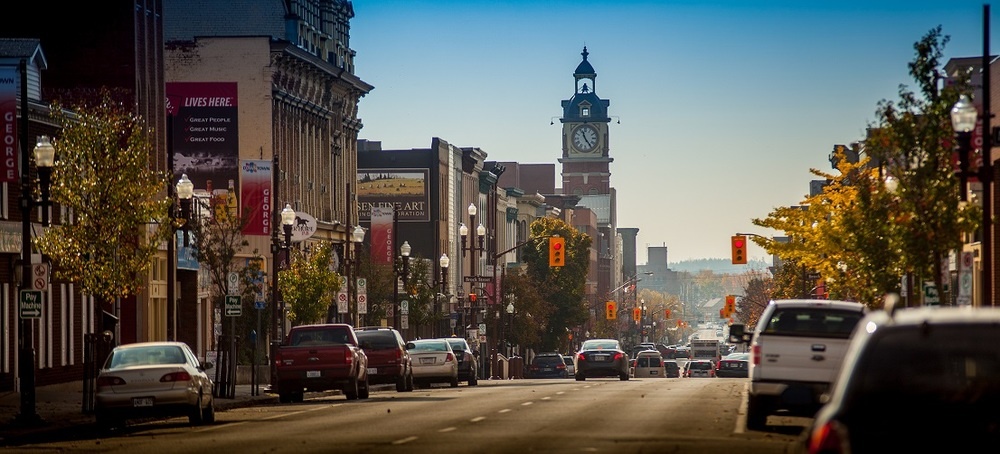 Well, it took a few tries, but the Canadian city of Peterborough finally has a new tagline. Last year, the city hired a local marketing firm to create a new logo and tagline. The first version, Where Roads and Rivers Meet, was panned by residents and rejected. A second option, Live Outside the Ordinary, was also poorly received. But after some additional tinkering and discussion, city officials have settled on the shorter Outside the Ordinary.