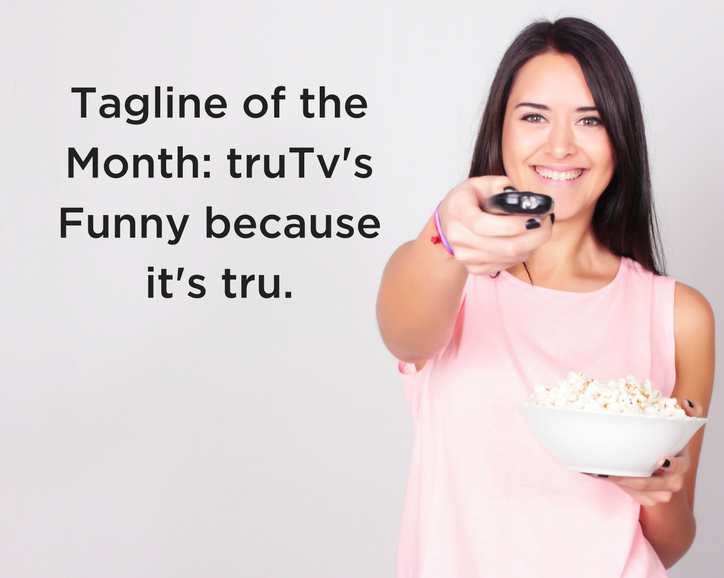 Turner Broadcasting's truTV has introduced its latest brand campaign featuring a new tagline: "Funny because it's tru." The tagline communicates the network's ongoing programming transition from reality shows and criminal case coverage to a lineup of scripted comedy series.
The network was initially launched as Court TV in 1991 and aired coverage of high-profile criminal cases. In 2007, the network changed its name to truTV, reflecting the addition of reality shows and dramas to its schedule. Its shift toward comedy began in 2014.
Paraphrasing the familiar adage, "It's funny because it's true," the slogan ties the truTV name to humor without abandoning its reality-show origins.
The tagline is part of a multiplatform campaign created by truTV's new agency partner, Boulder-based WorkInProgress.