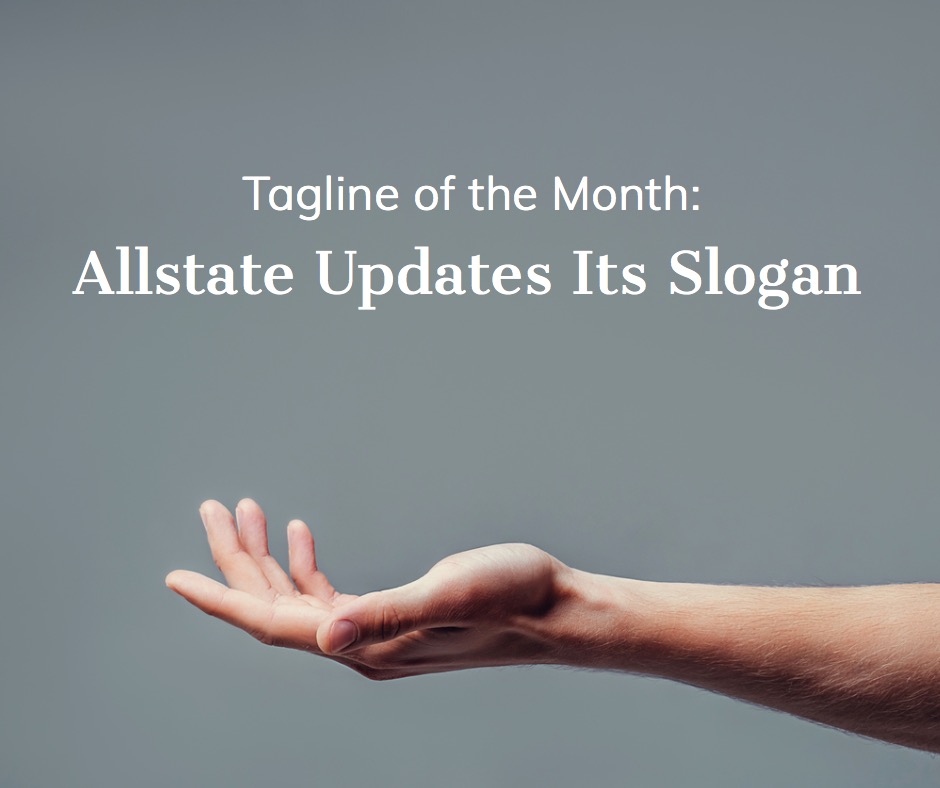 For more than six decades Allstate Insurance Co. has claimed, "You're In Good Hands With Allstate." Now the company is asking whether you are in good hands.
The slogan was born in the 1950s when an Allstate general sales manager's, daughter fell ill. When David W. Ellis rushed home, his wife comforted him by saying their daughter was in good hands with the doctors. Later, at a company sales meeting, Ellis relayed this incident, and "You're In Good Hands With Allstate" has been the company's slogan ever since.
Two years ago, the insurer reinvented their slogan into a "It's good to be IN good hands" campaign. Developed to modernize the company and relate to younger consumers, the movement used popular celebrities such as Workaholics actor Adam DeVine and Ghostbusters star Leslie Jones.
"We're taking all of the best attributes of our iconic brand and completely modernizing it with a fresh and dramatic new look and feel, provocative and fun celebrity talent, and a clear and contemporary message," previous CMO Sanjay Gupta said at the time. Gupta left Allstate in fall 2017.
Allstate recently announced Elizabeth Brady will be joining the insurer as its new chief marketing officer. Brady was Senior VP, Global Brand Management at Kohler Company. A rebranded campaign and tagline will be awaiting Brady upon her arrival.
In July, Allstate began its new campaign featuring its revamped tagline, "Now that you know the truth, are you in good hands?" The campaign features longtime spokesperson Dennis Haysbert, a staple in Allstate ads since 2003.
In Allstate's newest ad, Haysbert is shown walking down streets in several regions. He states "Park" is the most popular street name in the United States. Each street faces different climate conditions, from high winds to ice dams, with the potential to damage homes. Haysbert then asks, "Now that you know the truth, are you in good hands?"
"Our focus has been around the best ways to leverage [Dennis] that present Allstate in a contemporary way that … reflects how we're transforming," said Gannon Jones, senior VP, marketing at Allstate.
The company will also continue using its Mayhem campaign, which features actor Dean Winters creating havoc in everyday situations. The Mayhem ads have included the tagline "are you in good hands" previously. However, Winters' character will see an increased workload in 2018 with the new campaign.
Gannon Jones also noted that Allstate will increase its marketing investment this year, after the insurer spent $296 million on measured media in 2017. Expect new marketing twists from the brand beginning with Brady's arrival this August.
Leo Burnett, who has been working with Allstate for 61 years, developed the campaign.