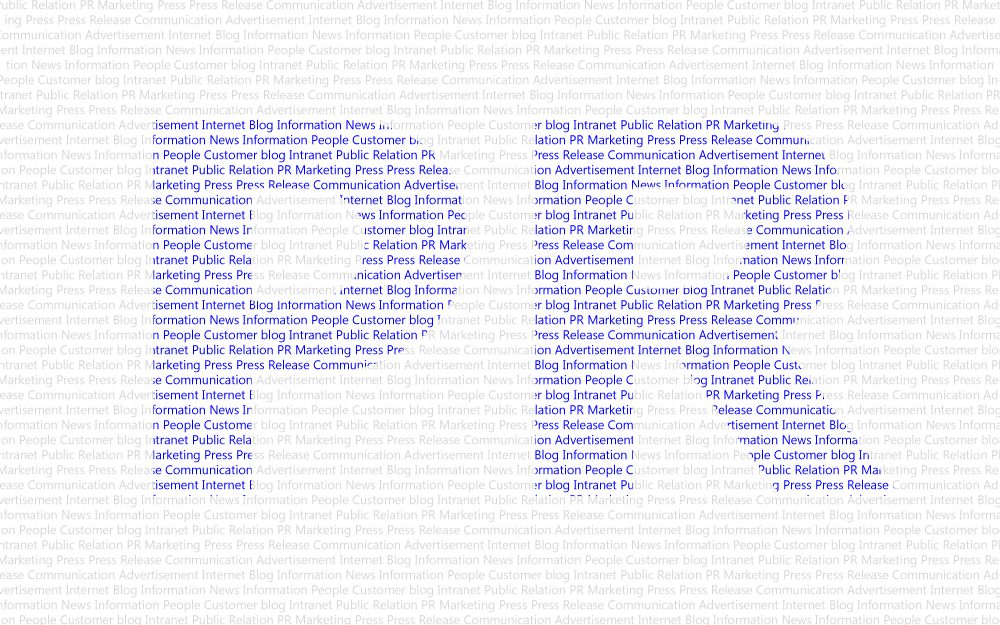 The public relations world is undergoing significant changes as society experiences impacts from technological advances and the rise of social media. Those changes have resulted in a more engaging, customer-focused approach to PR.
Companies can communicate with customers through social media and engage with them directly. With the availability of those communication methods, traditional PR practices are facing a new set of challenges. Press releases, for example, are used to report specific, brief information about an event, circumstance, or other happenings. However, with the introduction of advanced technology, the distribution methods and effects of press releases are changing.
History of the Press Release
The press release originated in the early 1900s following a train accident in Atlantic City, New Jersey, that left 50 people dead. Publicist Ivy Lee convinced The Pennsylvania Railroad to issue a proactive statement about the events leading to the crash, rather than waiting to see how journalists covered the story themselves. That approach allowed the railroad company to control the narrative about the crash. The New York Times printed what Lee had written about the incident verbatim. In publishing his explanation, Lee set a precedent for future companies to follow for addressing important news and issues head-on.
In earlier years, information from press releases was distributed solely via newspapers. However, as new technologies developed, publication methods shifted to include television and radio. Since then, distribution methods have to include email, websites, and social media. The structure of press releases has stayed somewhat consistent though, as readers still expect details such as catchy titles, headlines, contact information, and other similar components. Additionally, the main purposes of getting company news to the public and journalists have remained constant, even while the ways for doing so differ from the past.
The Press Release as a Marketing Tool
Press releases are a valuable marketing tool that can help companies and other groups gain media coverage on a local to global scale. They are most frequently utilized for sharing company news, addressing issues, making announcements, releasing product updates, broadcasting achievements, and sharing data. Marketers can distribute press releases in a variety of ways using online distribution sites, email, and other resources.
A widely distributed press release can help your company gain coverage in news outlets, trade publications, influential blogs, industry-specific journals, and additional targeted publications. Issuing press releases is an excellent way to mediate the messages that are circulating about your products, company, events, or policies.
Online Press Releases
Traditionally, press releases have been utilized as a connecting channel for businesses to access the public, or their intended audience, through the media. However, through the growing prevalence of social media, this dynamic is changing. The audience for press releases is expanding beyond strictly communicating with journalists. Companies are now also utilizing the tool to communicate with bloggers, thought influencers, and social media users.
Furthermore, companies are becoming more aware of how to properly utilize platforms such as blogs, websites, and social media pages to reach their audiences by focusing more on transparent content that is not overly boastful. Transforming traditional press releases to align with new expectations for content and visual appeal leads to greater success.
With the popularization of social media, press releases now serve three main purposes. First, they act as vital search engine optimization tools which help investors, customers, potential employees, and other target groups learn about and discover companies online. Second, they become permanent parts of a company's public record, as they are findable and downloadable for the foreseeable future. Third, they allow for direct communication that can deliver unfiltered messages to the masses.
Knowing how to properly distribute and utilize press releases as a modern marketing tool provides a vast array of benefits, ultimately resulting in more exposure for a company.