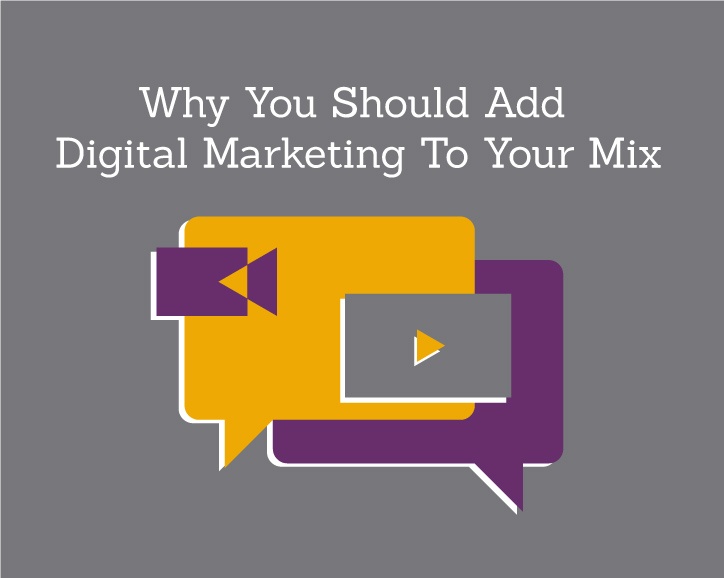 Let's face it: We spend more time in front of screens than ever before. Today's so-called "omni-screen" consumers possess multiple screens, including televisions, tablets, computers, and phones. And that's great news for your business, because it makes your video content part of an everywhere, all-the-time, advertising approach.
Americans are more electronically connected than ever before, with greater access and deeper engagement. Indeed, in the first quarter of this year, U.S. adults spent an average of ten hours and 39 minutes a day consuming media. That's a full-hour increase over the same period in 2015. Combined mobile, online, and TV consumption is driving the increase.
With consumers enjoying the freedom of being connected anywhere and anytime, a strong digital marketing strategy is a must. Smart advertisers are surrounding their target audiences throughout the day and across devices. If you're not already tapping into digital marketing, it's time you got started.
Cutting-edge technology is available to get you up to speed fast. National and regional digital platforms let you engage consumers as they access their favorite cable channels, live programming, award winning apps, popular websites, and video-on-demand.
Need more convincing that you should add digital to your marketing buy? Complementing television and digital advertising creates a 50 percent increase in message recall among consumers over TV alone. What's more, by focusing on geographic, keyword, demographic, lifestyle, and interest segments, digital advertisers can better target their specific audiences.
Isn't it time you expanded your message beyond the television screen?