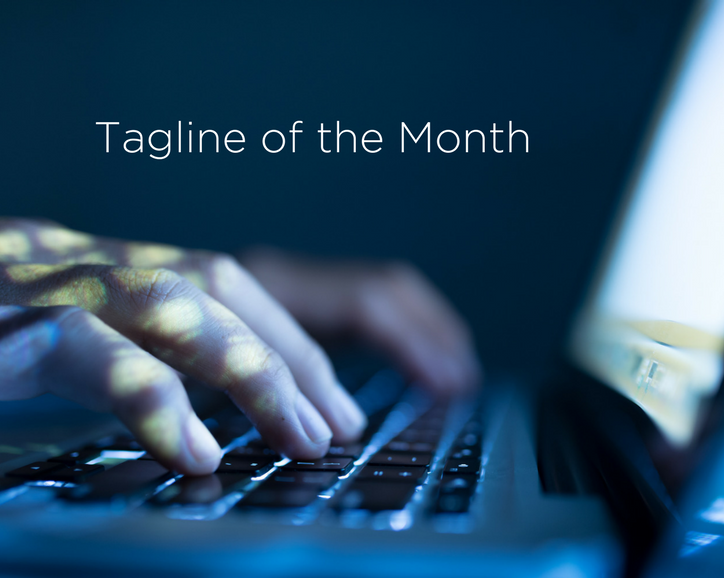 It's never good when your company's latest branding initiative becomes instant fodder for social media ridicule. But that's the unfortunate case for The Washington Post's recently unveiled tagline, Democracy Dies in Darkness.
Soon after the phrase debuted on the newspaper's masthead, the online mockery began—with most jokes targeting the tagline's ominous nature. Slate, for example, published a list of heavy metal albums containing cheerier-sounding titles than WaPo's new slogan. The Huffington Post tweeted sarcastically, "Excited to announce our new HuffPost slogan: The Night is Dark and Full of Terrors."
The Washington Post credits Watergate-era editor Bob Woodward for inspiring the phrase, explaining that Woodward used it for years in reference to the dangers of government secrecy. But the Post denies that employing the slogan—the newspaper's first official tagline in its 140-year history—is a response to President Donald Trump's ongoing criticism of the media.
The Post developed the tagline internally, choosing it from a list of nearly 500 options.