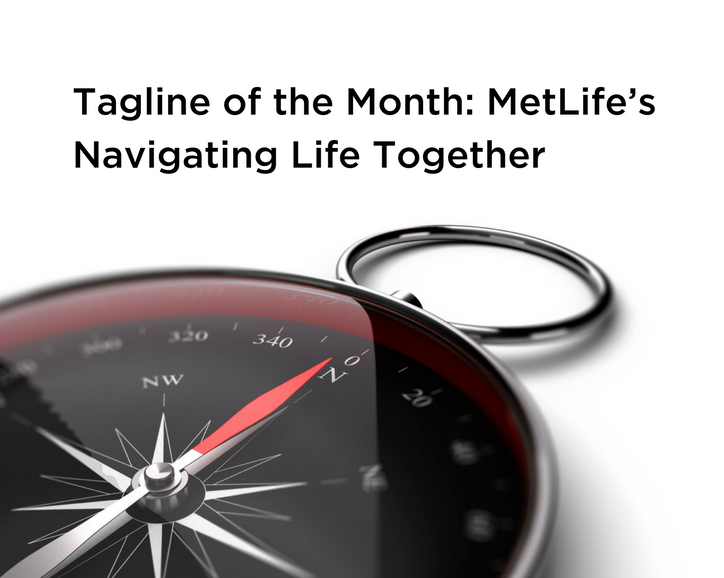 In the 1980s, MetLife set out to soften consumer perceptions about the insurance giant. That's when the New York-based company first employed Snoopy as its symbolic mascot. The beloved beagle and other Peanuts characters appeared in MetLife's branding for more than thirty years.
But things are changing at MetLife. Early next year, the company will spin off much of its U.S. life-insurance business and focus mostly on marketing financial products to businesses. With its lessening need to appeal to consumers, MetLife recently unveiled new—and Snoopy-less—branding.
"We knew with all the transformation going on, we needed to rethink how we went to market and how we presented our brand," said MetLife CEO, Steven Kandarian.
Company officials are calling it the most significant change to the MetLife brand in three decades. A new logo features an M—created by merging green with the company's classic blue—alongside the MetLife name in black text.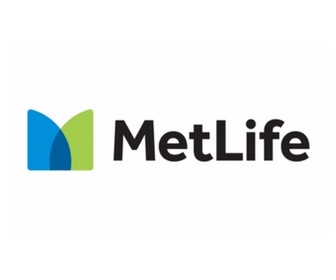 There's also a new tagline: "MetLife. Navigating life together." The company selected the phrase after surveying 55,000 customers and learning that most consumers feel stressed by how quickly the world is changing.
"Around the globe, change is happening faster than ever before," MetLife said in a press release. "Consumers are overwhelmed with the pace of change and are looking for a trusted partner to help them navigate these changes."
Rollout began with print ads appearing in October and will continue throughout 2017.