As a creative agency, we endeavor to surprise and delight you. But, more importantly, we know that our work must contribute to accomplishing your overall business objectives.
As a creative agency, we endeavor to surprise and delight you. But, more importantly, we know that our work must contribute to accomplishing your overall business objectives.
For 20 years, Chrys Peterson was the face of WTOL news, anchoring the station's 5:00, 6:00, and 11:00 evening newscasts. Today, as the founder of Chrys Peterson Consulting, she facilitates employee training programs at ProMedica Health System and other area companies and nonprofit organizations.
When Chrys needed branding for her consulting business and other projects on the horizon, she turned to The Creative Block. We developed a logo and website for Chrys that match her confident and approachable personality while broadcasting her powerful impact in the community.
Like most churches these days, Gesu Roman Catholic Parish was noticing a declining overall attendance trend. Church officials thought back to a few decades ago, when another local parish was able to reverse a more serious decline by running a marketing campaign. In that instance, the struggling parish asked parishioners to "come home" to their church.
Hoping to boost turnout at Christmastime masses, Gesu asked The Creative Block to develop a similarly themed campaign. Our challenge was twofold: Gesu's limited budget was barely enough to pay for a single newspaper ad, and it was just four weeks until Christmas.
We created a Facebook advertisement campaign featuring the message, "Come home to Gesu." We wrote and designed four groups of Facebook ads (16 ads total)—each targeting a different age demographic—to run from December 1 through December 24.
Then we created standalone landing pages for each group of ads listing mass schedules and age-targeted messaging. Each landing page had its own URL, images, and color scheme in keeping with the corresponding ads.
Savage and Associates' website was outdated, cluttered, mobile unfriendly, and difficult to navigate. As a result, visitors were unable to find the information they needed—including contact information for financial advisors—or to determine all the various services the agency offers.
We created a completely restructured, fully responsive website that can be viewed on any device. Each salesperson now has a custom bio page featuring high-quality photographs and the ability to distribute information (i.e., white papers, flyers, brochures). We rewrote all content with compelling messaging about Savage's services that supports the company's sales efforts. Built on the WordPress platform, the new site allows Savage support-staff members the opportunity to perform routine information updates.
Shaker Auto Lease is one of Ohio's largest and most experienced independent leasing companies. Shaker offers a wide selection of flexible leasing programs for businesses and individuals. They needed a way to distinguish themselves in a competitive field.
The Creative Block wrote and designed a White Paper and an eBook addressing commonly asked questions about leasing. The information helps highlight Shaker's unsurpassed expertise in leasing. The documents are available for easy download on the company's website.
John F. Savage was best known as a caring, practical, and humorous man. He founded Savage and Associates in 1957 from a tiny office with no secretary. In just 14 years, the agency grew from approximately $4 million in annual production to over $50 million.
A principal speaker at many conventions and seminars worldwide, John inspired everyone he met. More than 25 years after his passing, the Savage and Associates team wanted to pay tribute video to their leader and mentor. The Creative Block wrote and produced a video, called Who is John Savage? The film features several Savage employees relating what they learned from John directly, or from his legacy. It turns out there is a bit of John Savage's spirit in everyone at the company.
We have produced numerous 30-second television commercials for Lucas County Children Services aimed at recruiting foster families and promoting the adoption of children currently in foster care. The Creative Block oversees all aspects of production, including concept development, scriptwriting, videography, editing, and audio recording and mixing.
In our experience, producing multiple commercials at the same time presents several economies of scale. By shooting on back-to-back days, using the same video and audio crews, and recording announcer voiceovers in a single session, the price of each additional commercial is less than the first.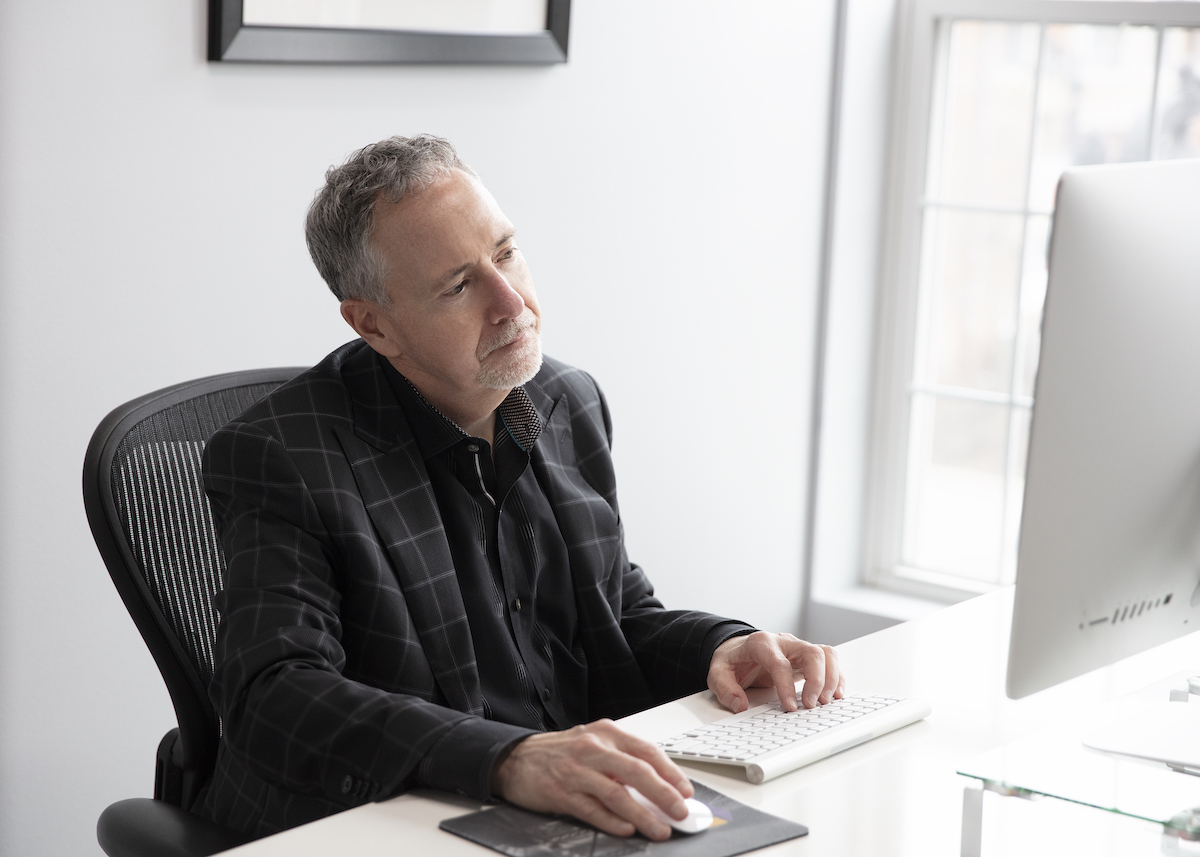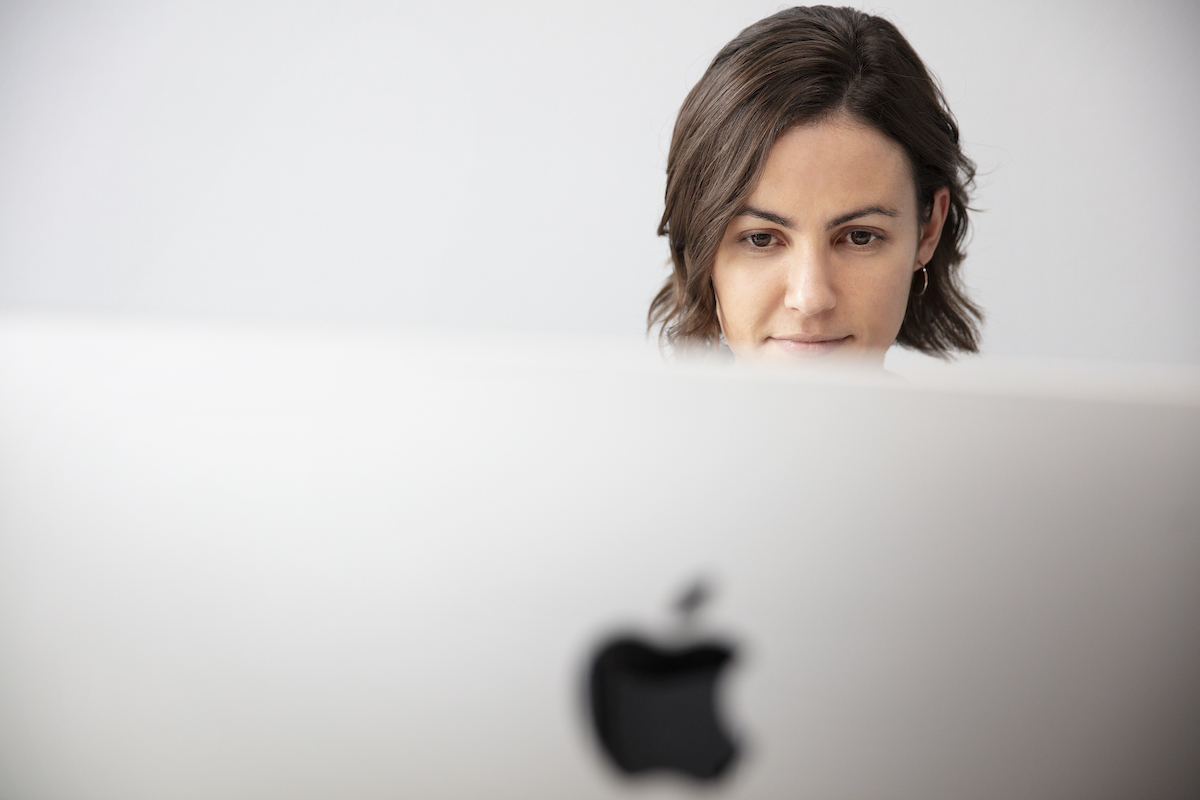 Fearless creative talent teamed with goal-inspired clients makes for game-changing results.